Football Season is in full swing, and your tailgating game should be in mid-season form. Whether your throwing a watch party at home or grilling out in the shadow of the stadium, these game day recipes are sure to be a hit.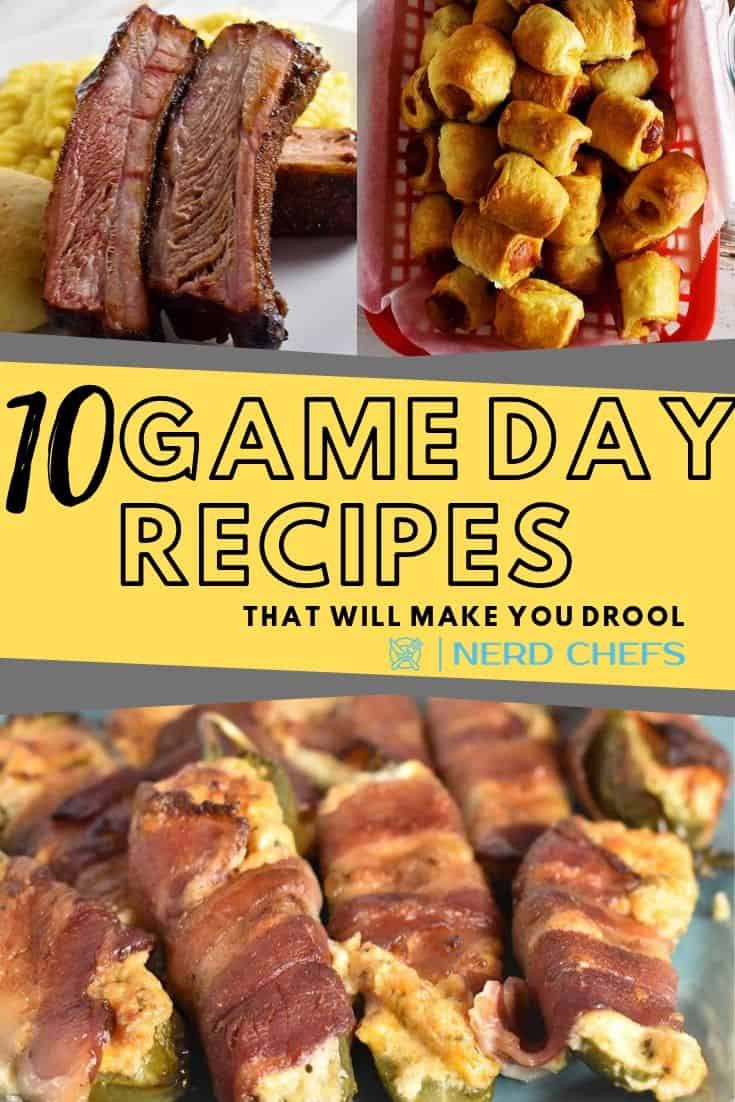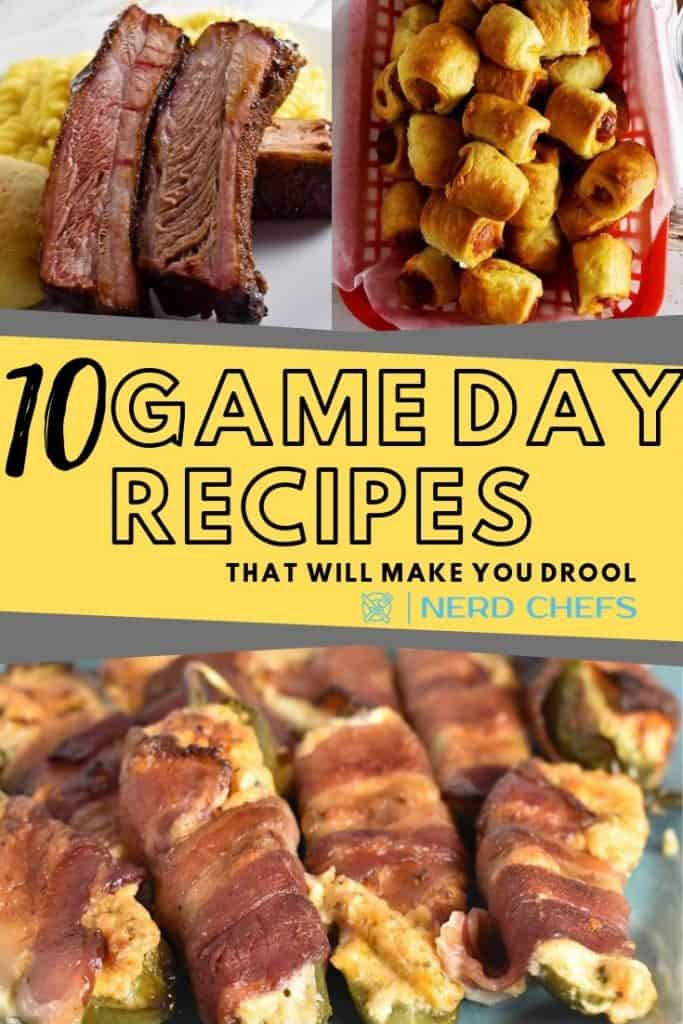 1. Buffalo Chicken Wontons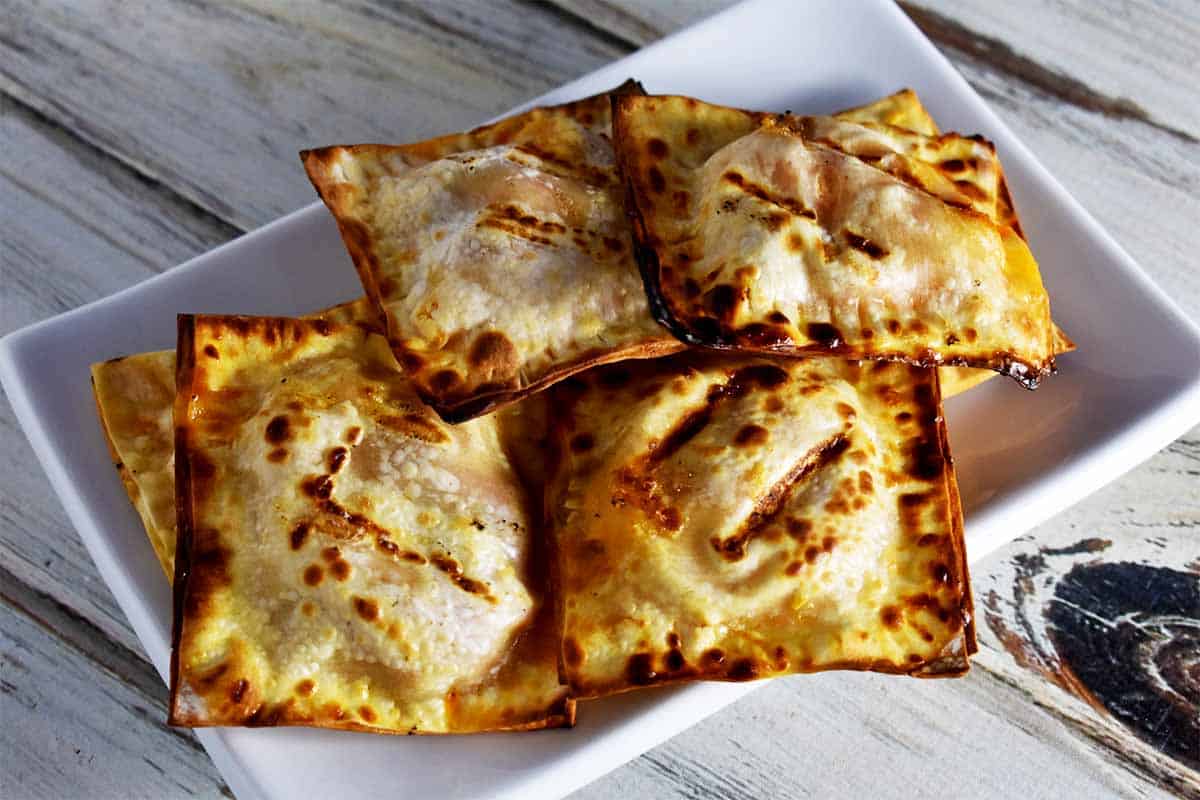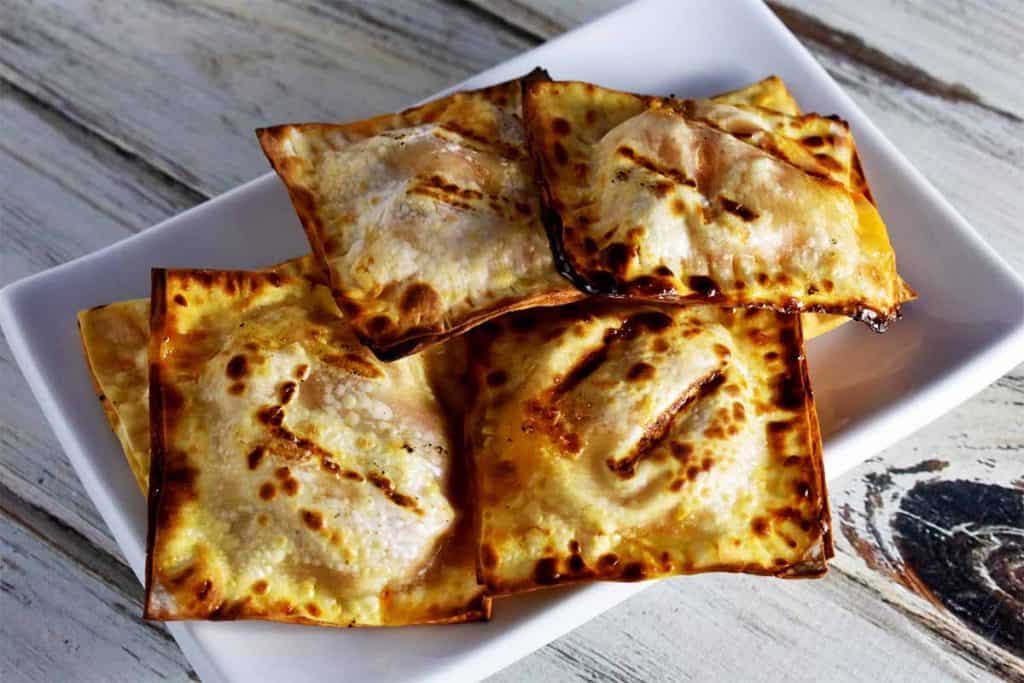 Start your party off right with this crowd pleasing appetizer, buffalo chicken wontons. Make them ahead and cook them up in minutes for a delicious, flavor packed finger food.
2. Smoked Jalapeno Poppers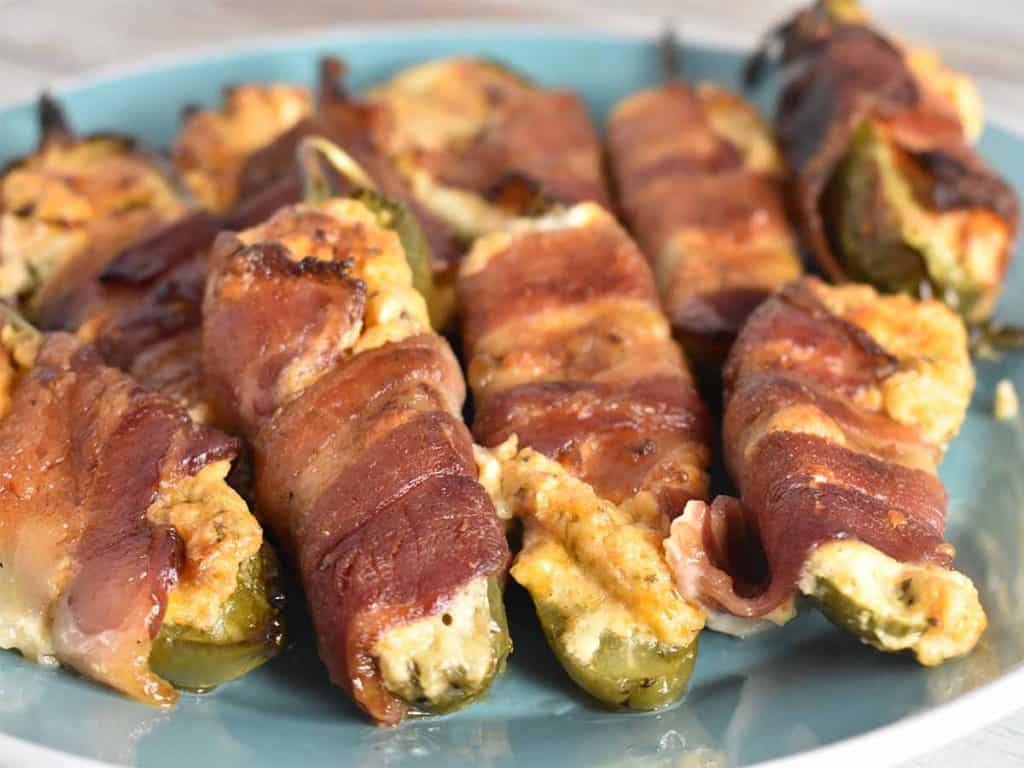 Keep bringing the heat with these smoked jalapeno poppers. Cream cheese seasoned well and smoked to a deep perfection, then finished in the oven to crisp that bacon up to perfection. Delicious!
3. Pigs in a Blanket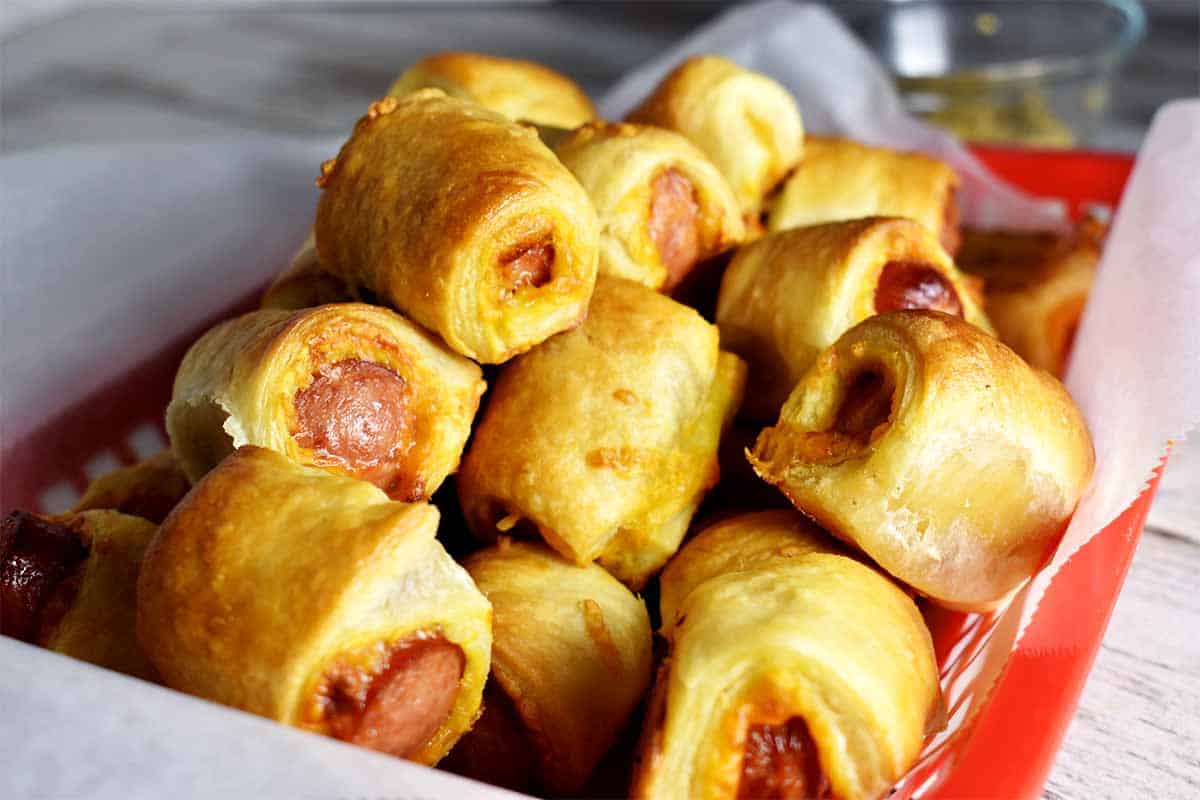 An easy prep-ahead-and-toss-it-in-the-oven recipe, pigs in a blanket may be the ultimate game day finger food. High quality hot dogs, cheese and a puff pastry make this a top-tier football snack.
4. Smoked Ribs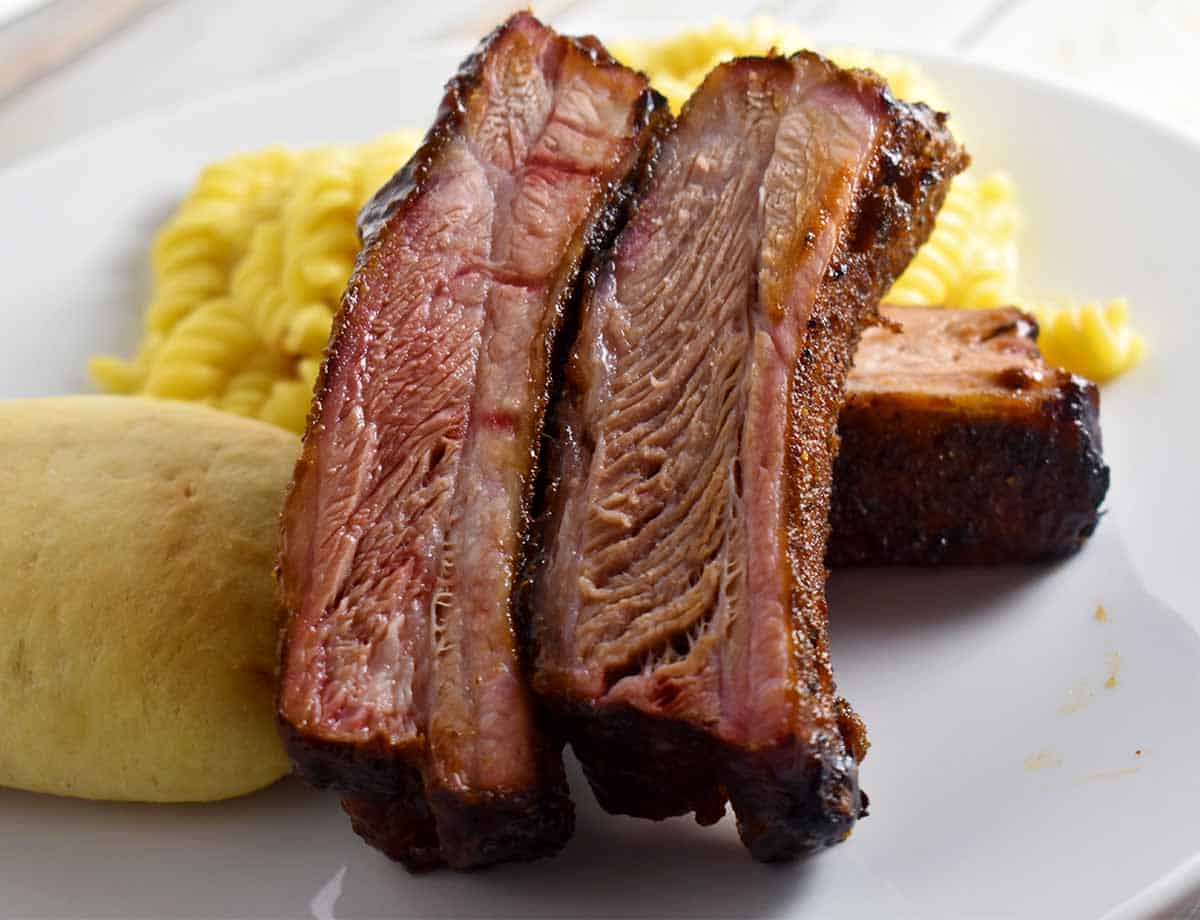 When it's time to totally impress your friends, break out one of the the ultimate tailgate foods - bbq smoked ribs. Low-and-slow style, these ribs are cooked to perfection - they hold up against a knife but come off the bone easy when you bite in. Tender perfection!
5. Smoked Wings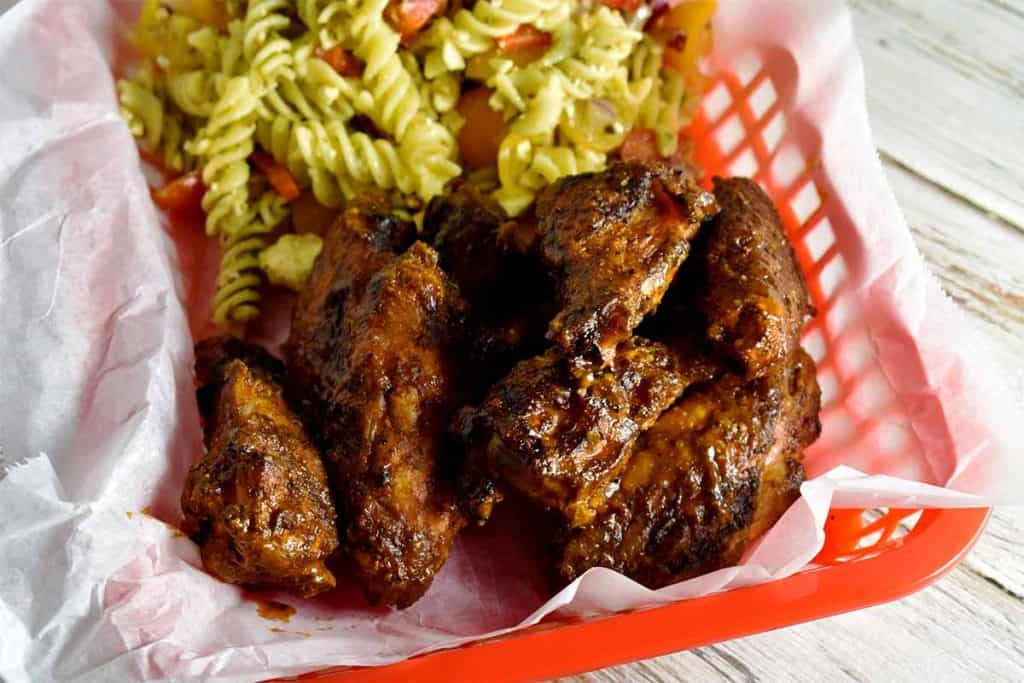 As long as we got the smoker out, make a batch of these garlic buffalo smoked chicken wings. The smoke adds a ton of deep, rich flavor while the low-then-high style of smoking gives you the crisp skin you absolutely need in a chicken wing.
6. Instant Pot Chili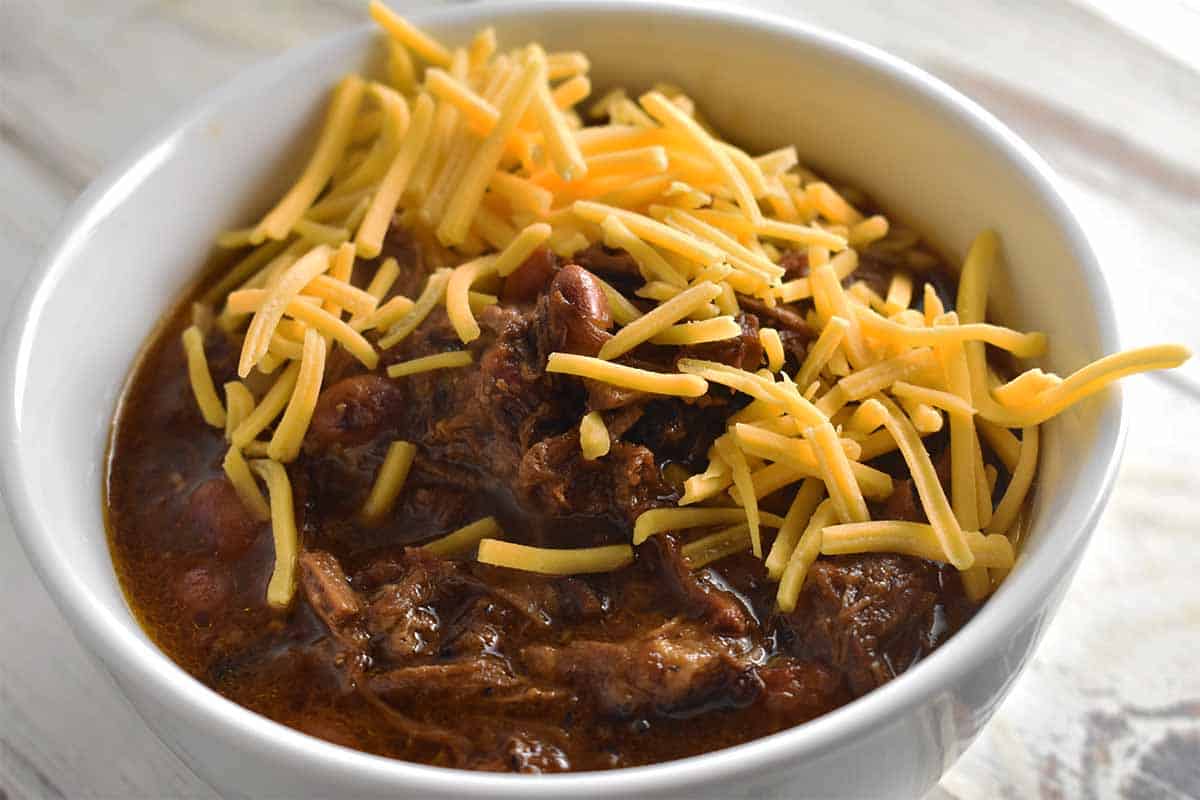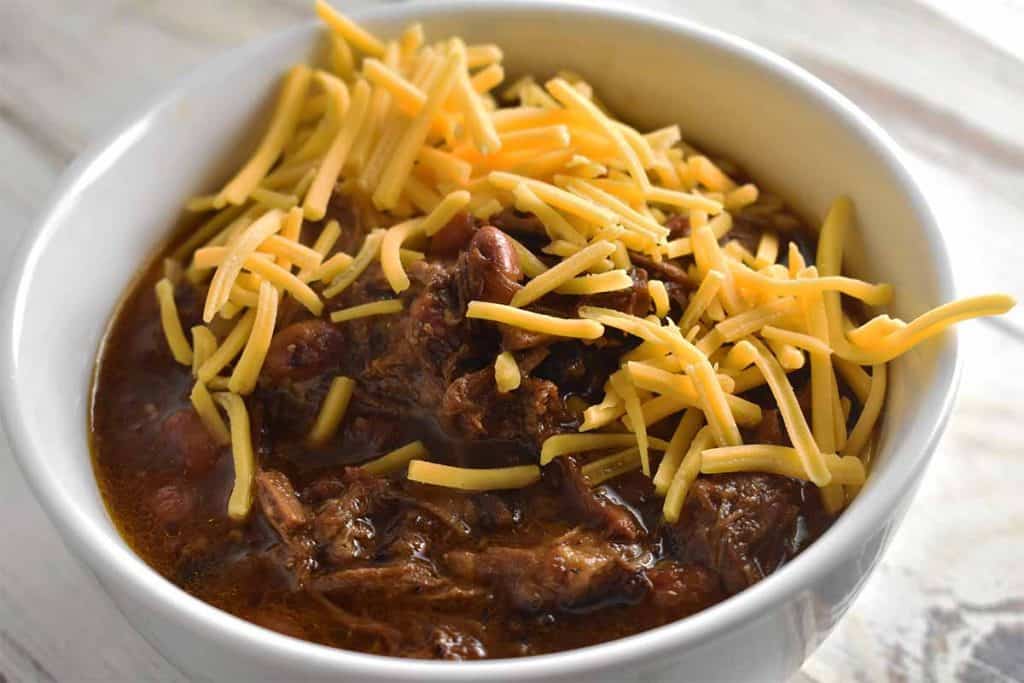 Want to really wow your friends? Use leftover smoked brisket to create an amazing Instant Pot Chili. Seasoned with chili peppers to give a slow burn heat, this is the perfect warm-you-up meal when things get cold late in the season.
7. BLT Pasta Salad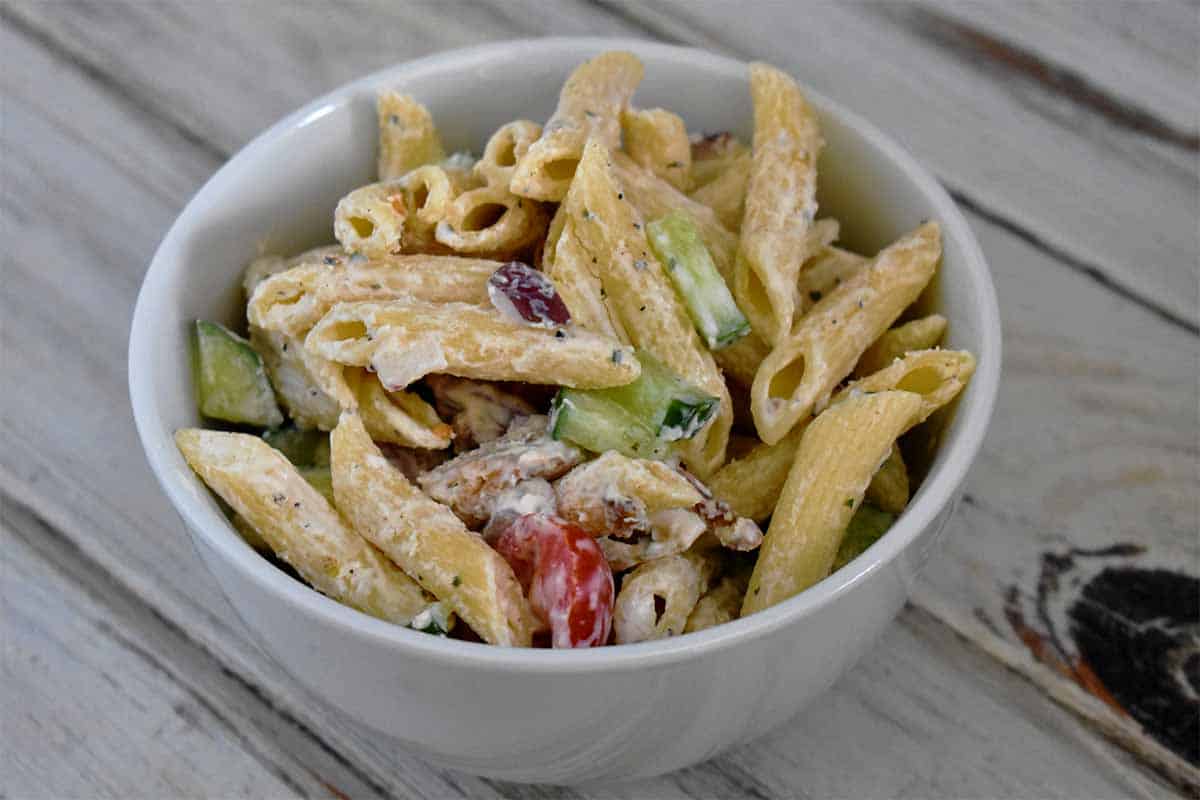 Can we call something healthy with bacon? Why not! We make this BLT Pasta Salad with greek yogurt instead of ranch, shaving off a ton of fat and calories. A great side dish to make ahead and put out for everyone to enjoy!
8. Lamb Bacon Sliders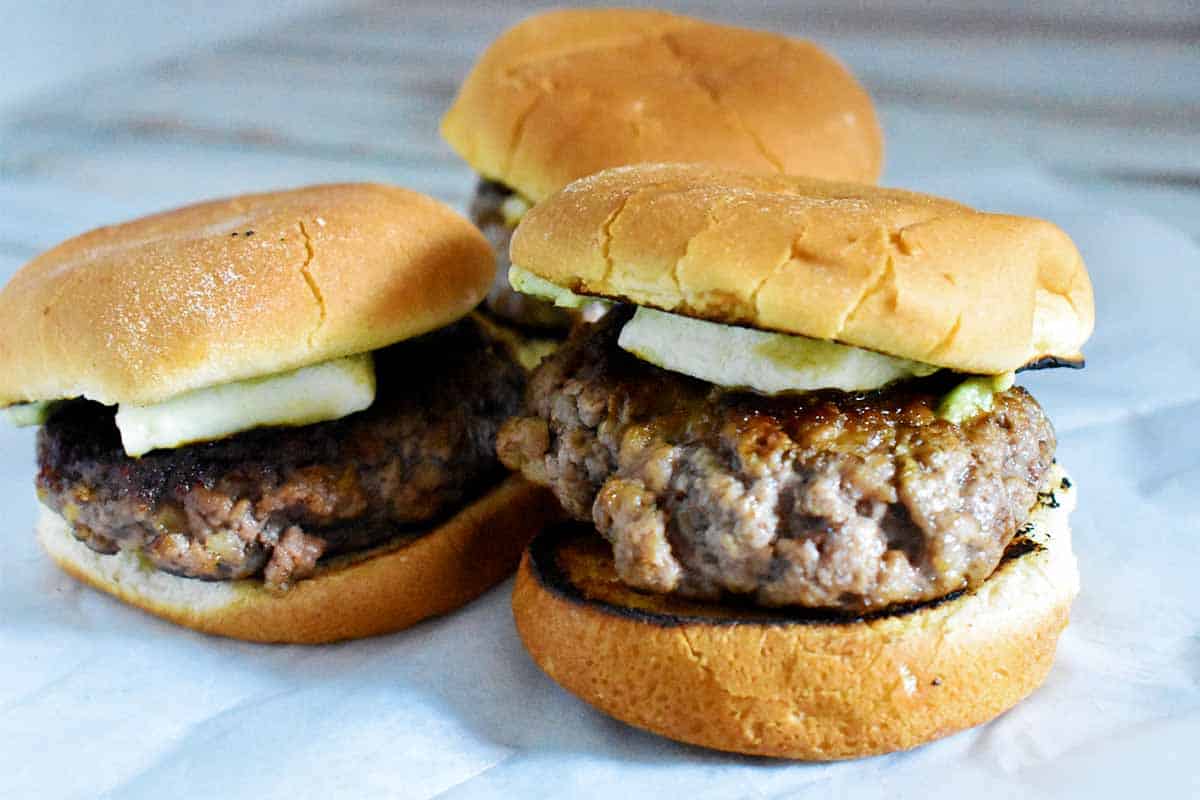 Bacon is pulsed in a food processor (affiliate) and worked into the meat, giving you a wonderful marriage of two flavor-packed meats. These Lamb Sliders are simple and straightforward, but totally full of flavor!
9. Homemade Bratwurst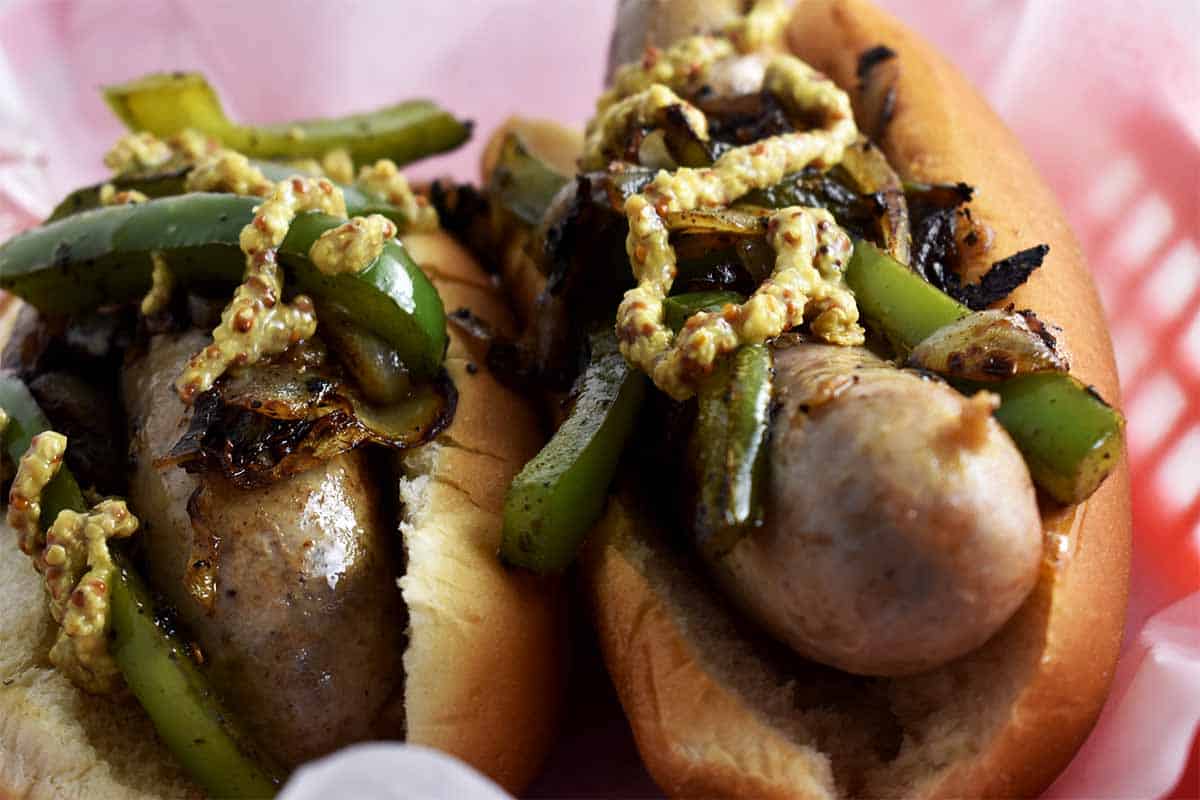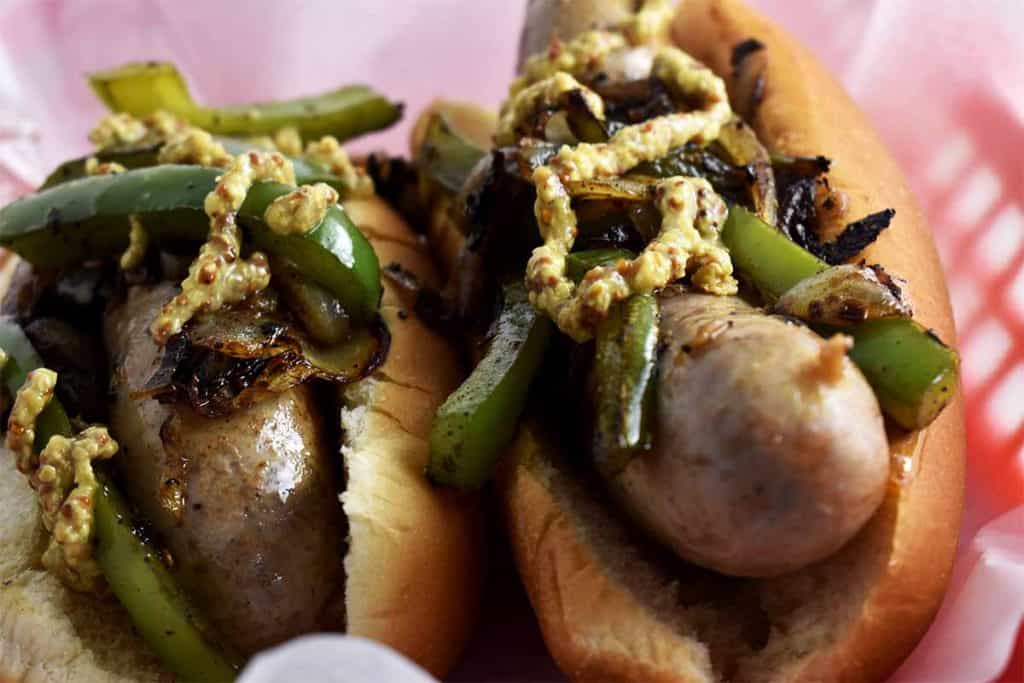 This one will take a little more work, but man is it worth it. Homemade bratwurst will really impress your friends. The best part, you know exactly what goes into this, high quality meat that's full of flavor.
10. Soft Pretzel Bites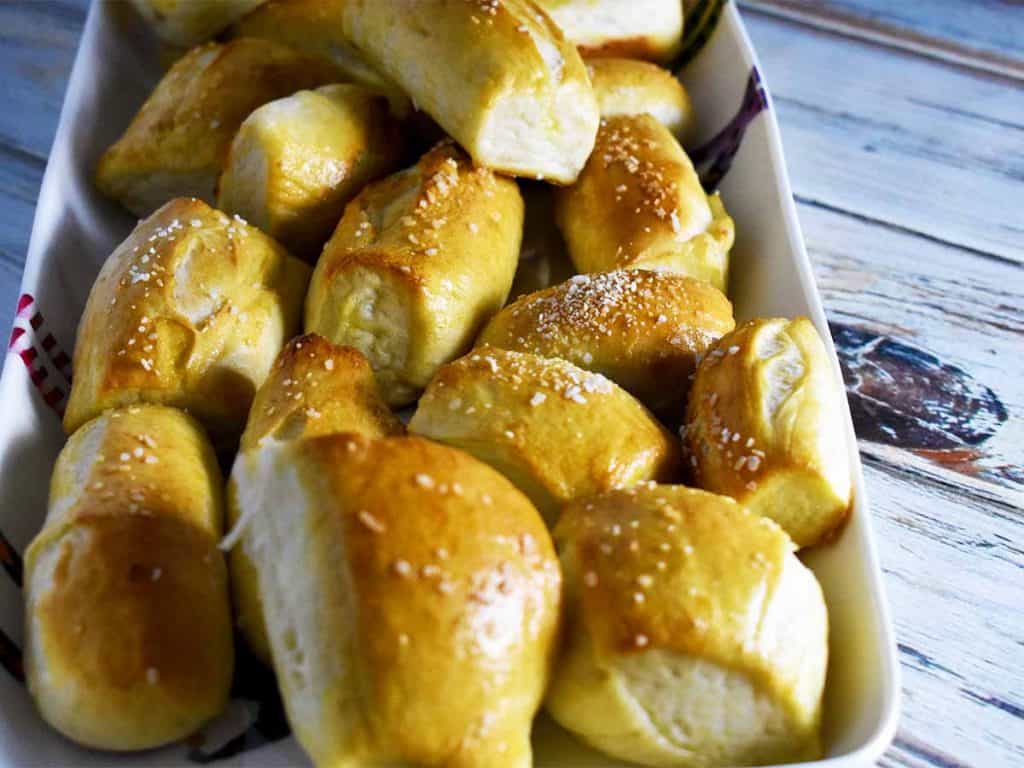 Soft pretzel bites are an awesome finger food, and go even better when you put them out with some beer cheese dipping sauce.
Check out our latest recipes
0